Why Executives Emphasize Communication Training for Employees


Among human resources training priorities, employee communication is often now more important than skills, say many executives.
Two-thirds of executives responding to a survey say communication skills are most needed by certain employees.
That's according to a 2014 study by AMA Enterprise, a division of the American Management Association.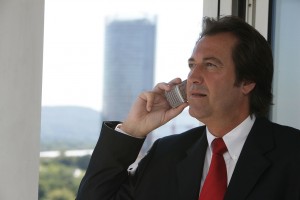 "It appears that many companies are stepping up training and development for individuals, employees who aren't necessarily considered high potentials or the equivalent, but who are essential to meeting business objectives," said Jennifer Jones, Director at AMA Enterprise, which provides organizations with assessment, measurement, and tailored training solutions.