Tag: content marketing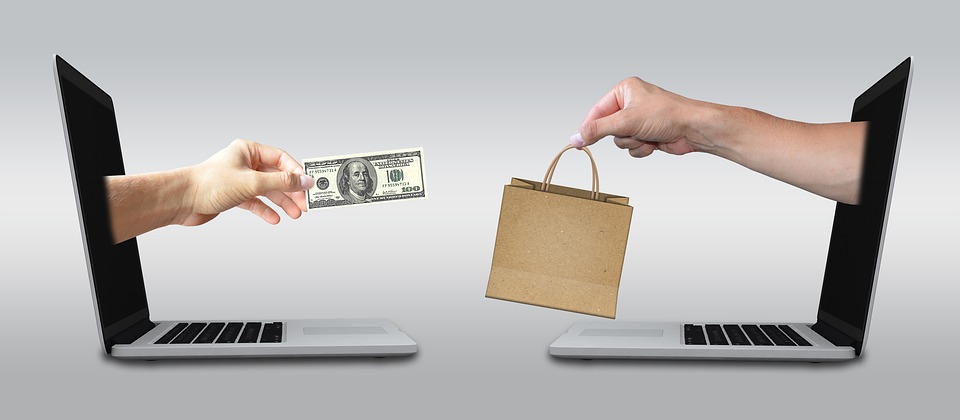 Here's how you can maximize your sales pipeline with effective content marketing, prioritizing follow-up and marketing automation.
Read More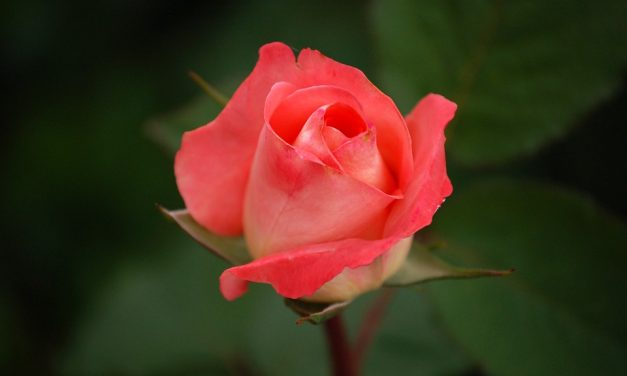 In content marketing, painting the right picture with words – simplicity as in a garden of roses – yields better results. Complex, technical pieces don't have to be monotonous. Simplicity is important if you want to reach financial decision-makers not just geeks — especially in small to medium enterprises. Here's how.
Read More

Categories
Trending – Most Popular
Recent Posts